Why It's Important to Have an IDX on Your Real Estate Website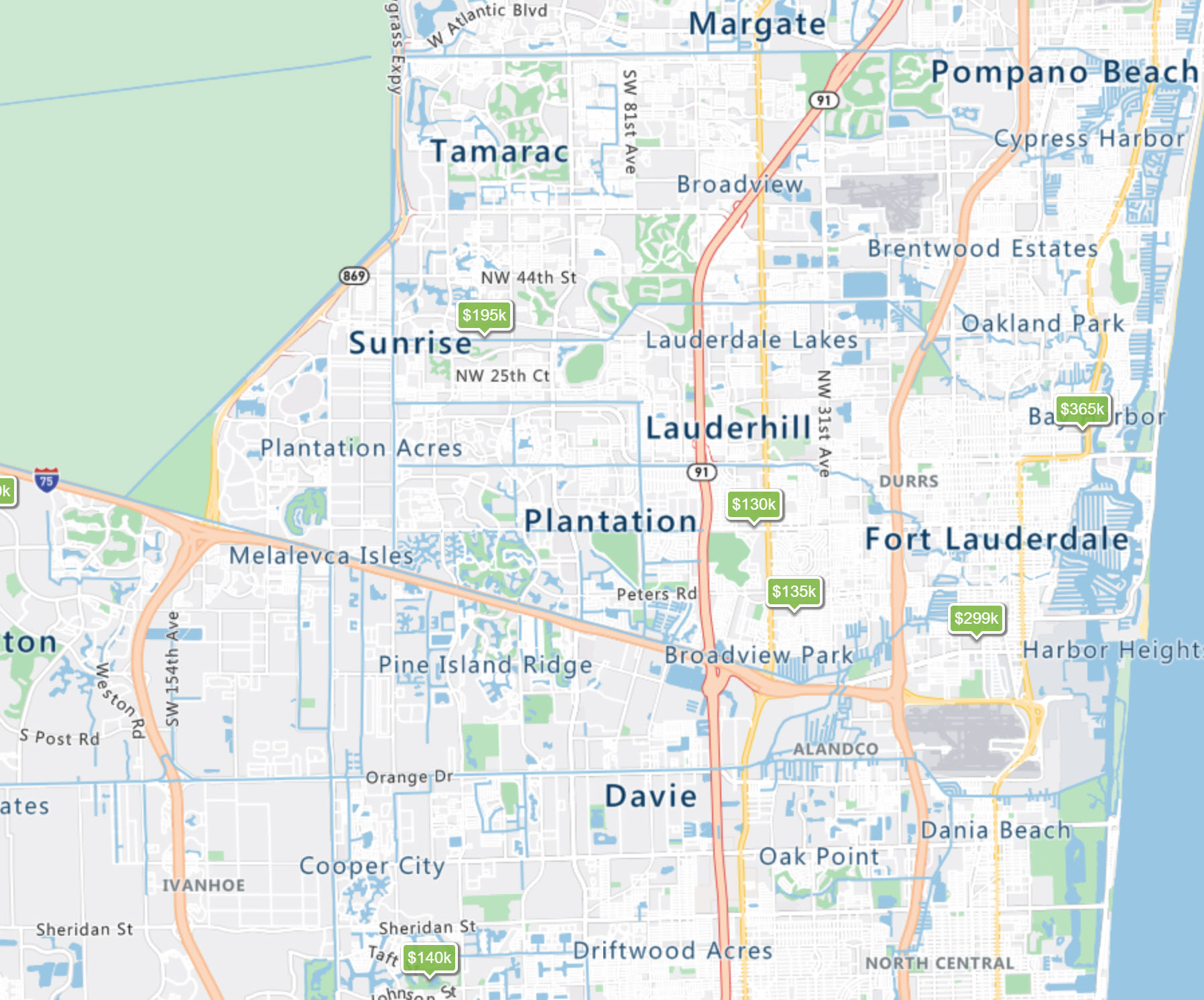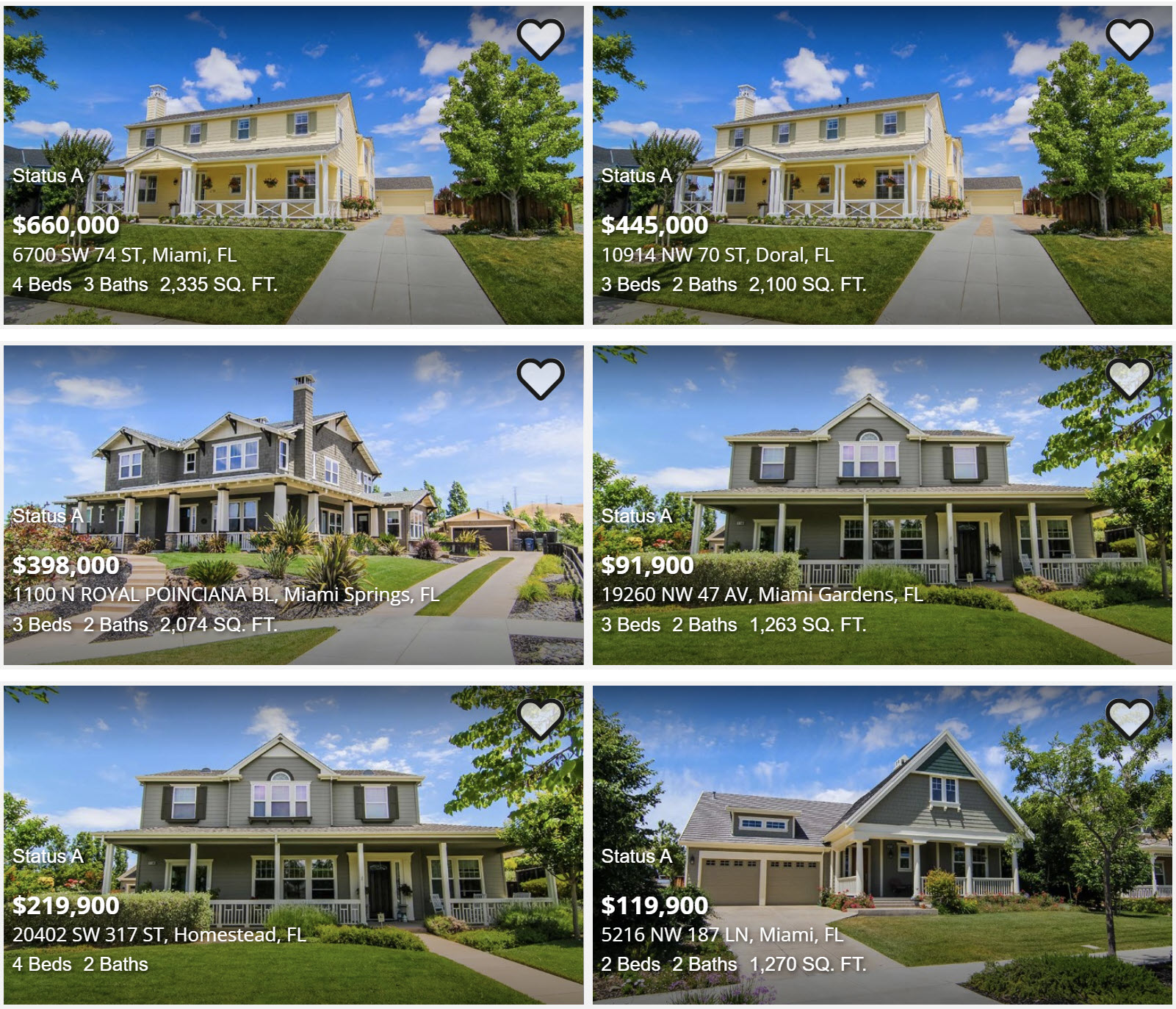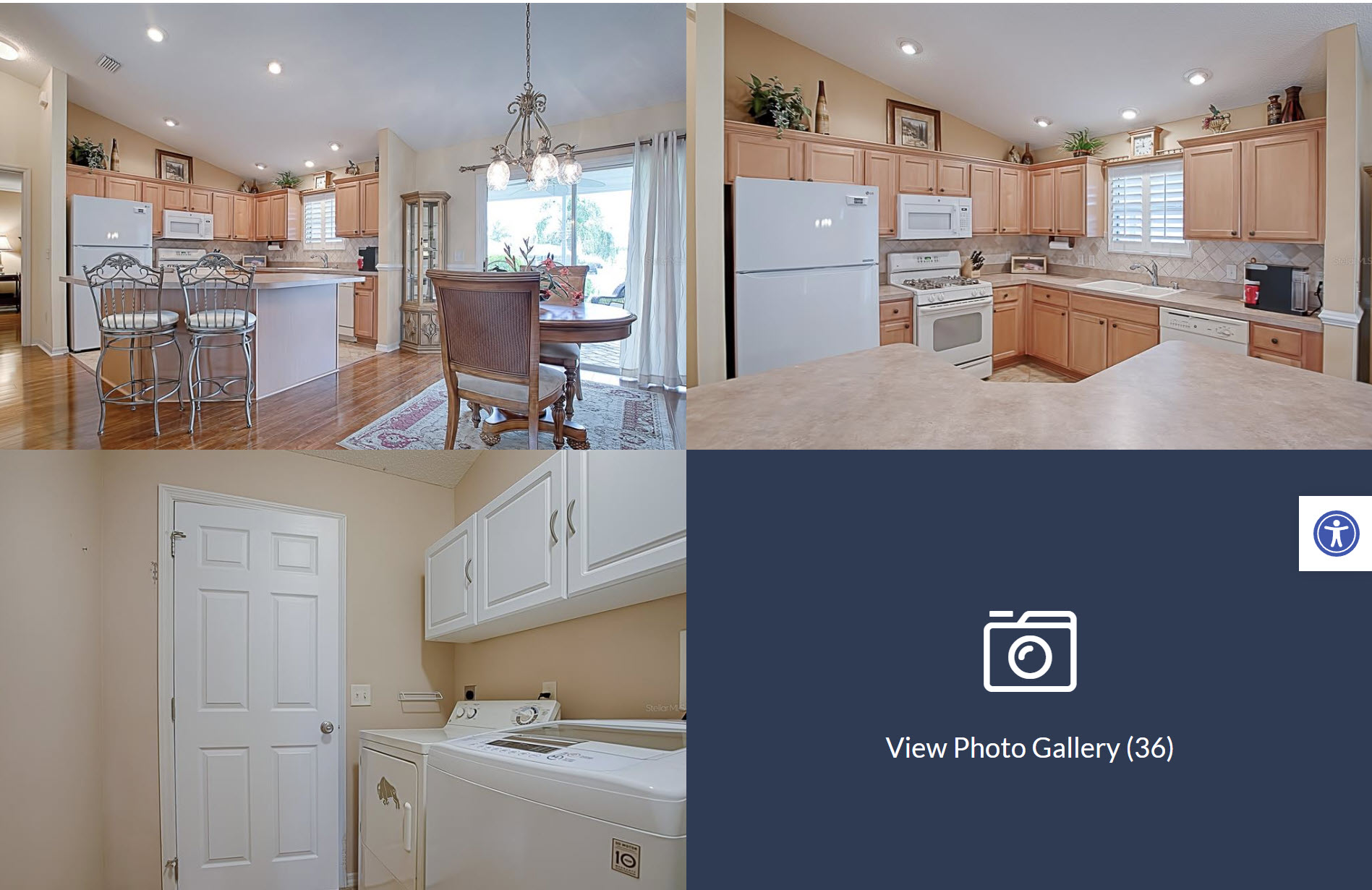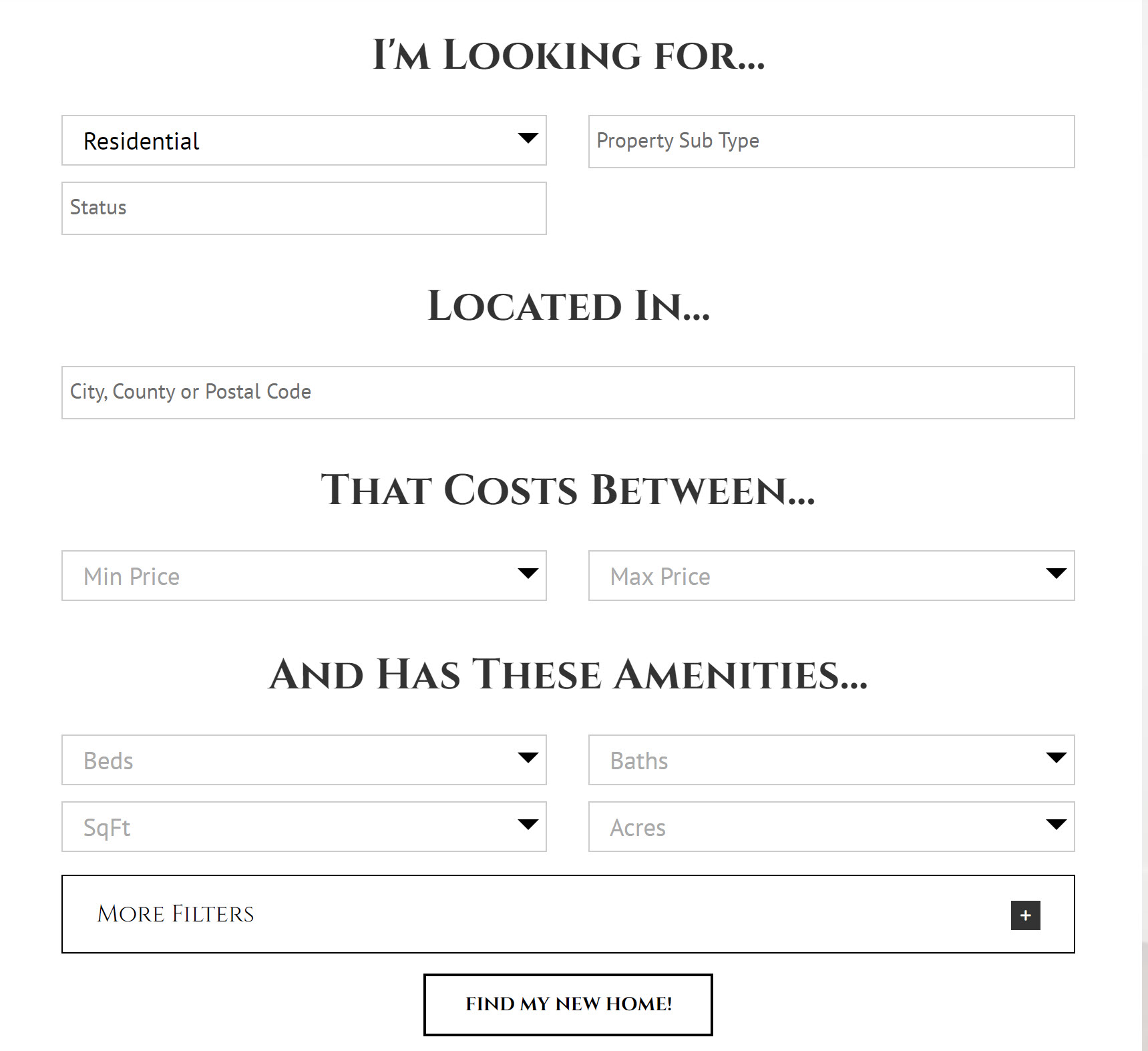 Having an IDX on your website allows you to show real estate listings from your MLS directly on your website just like Zillow, Redfin and Realtor.com. Users are able to register to receive the latest property updates, search for new homes, get home valuations and much more. Have all these features on your website is a must, if you want to generate new leads.
The Best Websites for Realtors all have one thing in common, they all have an IDX integrated throughout the website. Many real estate professionals are new to IDX and have many questions in regards to what IDX is, how does it work and why is it important to have it on your real estate website. That's why we have come up with this brief guide to help familiarize you with the ins and outs of IDX Real Estate Websites, so let's get started.
What is The Best Website for Realtors ?
A website with IDX integrated throughout the site, is the best website for Realtors. IDX stands for Internet Data Exchange so that it can connect to your MLS in order to fetch updated listings and display them on your website. It also allows users to search your MLS for properties directly from your website. IDX real estate websites are different from a standard website. Having an IDX integrated, eliminates the need for Agents to manually upload every listing to their website. It connects the MLS with your website and shows real-time listings that are continuously updated. When integrated or linked with your website, you can showcase updated property listings pulled directly from your MLS. It is a great way to generate new leads.
What Are The Benefits of Real Estate Websites With IDX ?
It helps convert users into leads. It allows people to find their preferred property type easily directly from your website instead of using a 3rd party website.
IDX has several features to help you capture more leads with registration forms, home valuation tools, mortgage calculators and much more.
The responsive design allows an IDX website to fit on any screen such as a PC, smartphone, or tablet. This allows potential clients to search for properties on your website from their smartphone when they're on the go.
An IDX real estate website automatically creates a new page for every listing in your MLS. These thousands of IDX pages get indexed by Google, which is a big help for the SEO of your website.
Do I Need to Have IDX on My Website ?
The answer is no. We can build websites for Realtors without IDX, but it may cut down on the amount of traffic you can drive to your website and lower your percentage of lead conversion. One of the most important functions a real estate website is to convert traffic to leads. Our Real Estate Websites are containers with conversion technology built in, and an important part of that conversion technology is IDX. Real Estate Websites in and of themselves don't generate real estate leads. Having good calls to action, features that users are looking for, reviews about your service from past clients and of course, traffic. However, you must first start with a solid website that will help you convert your traffic into leads.
Are Websites For Realtors Difficult to Work With?
Whether you are a single agent, team, or brokerage, we build all of our websites on the WordPress platform. WordPress makes it easy to manage and update your website. We provide full phone and email support to help you with updating your website and IDX.
Facebook Comments