Our designers and developers are IDX Broker certified. We are able to custom program the IDX Broker code to a style that fits in with your design. In other words, we format IDX Broker for you and not you for IDX Broker. It's important to display results, and to have a search function that will make people want to register on your site. This is an excellent way to convert traffic into leads!
As an IDX Broker Developer Partner, we provide custom IDX enhancements on new and existing real estate websites. In addition, weFIX/Repair existing IDX integration. Case in point. A current IDX Broker client hired a website developer that did not know how to correctly integrate IDX. The site had over 30 errors from DNS settings, no sitemaps to elements of the site not being mobile friendly. No matter how great a website developer is, if they do not specialize in real estate websites, they won't know IDX.
Another case in point is when a real estate agent DIY's their WordPress site. Just because there is an IDX plugin available does not mean the IDX is going to be integrated correctly. Is the IDX a subdomain on your site or is the IDX a subdomain at IDX Broker? When somebody is on a search results page, does the page not match the styling of your website?
If you are having issues or at the very least would like us to review your IDX integration please click on the evaluation link below.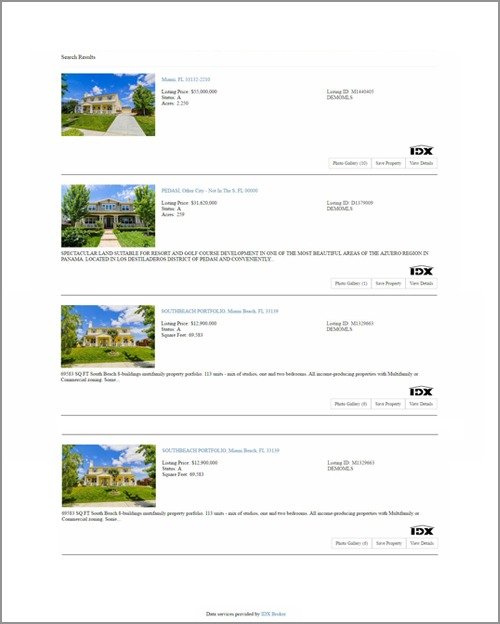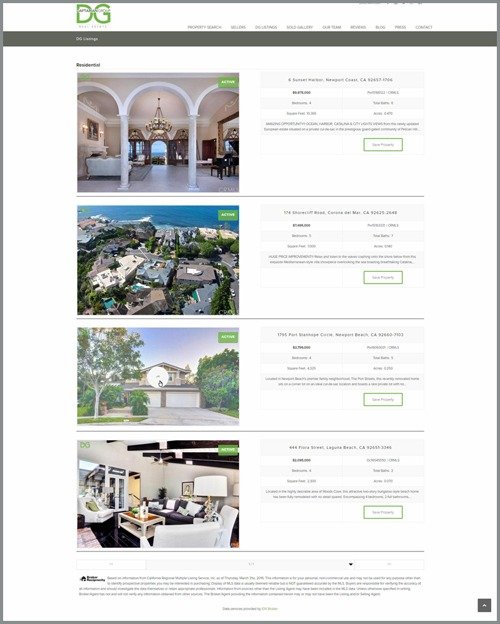 Drag the Handle to See The Difference
To schedule a review of your existing website
or to talk to one of our specialists click on the link below.
For pricing please contact us for special package deals!