Real Estate Marketing Made Easy!
Our marketing experts and design
team do the work for you by
helping you to build your brand
& generate new leads!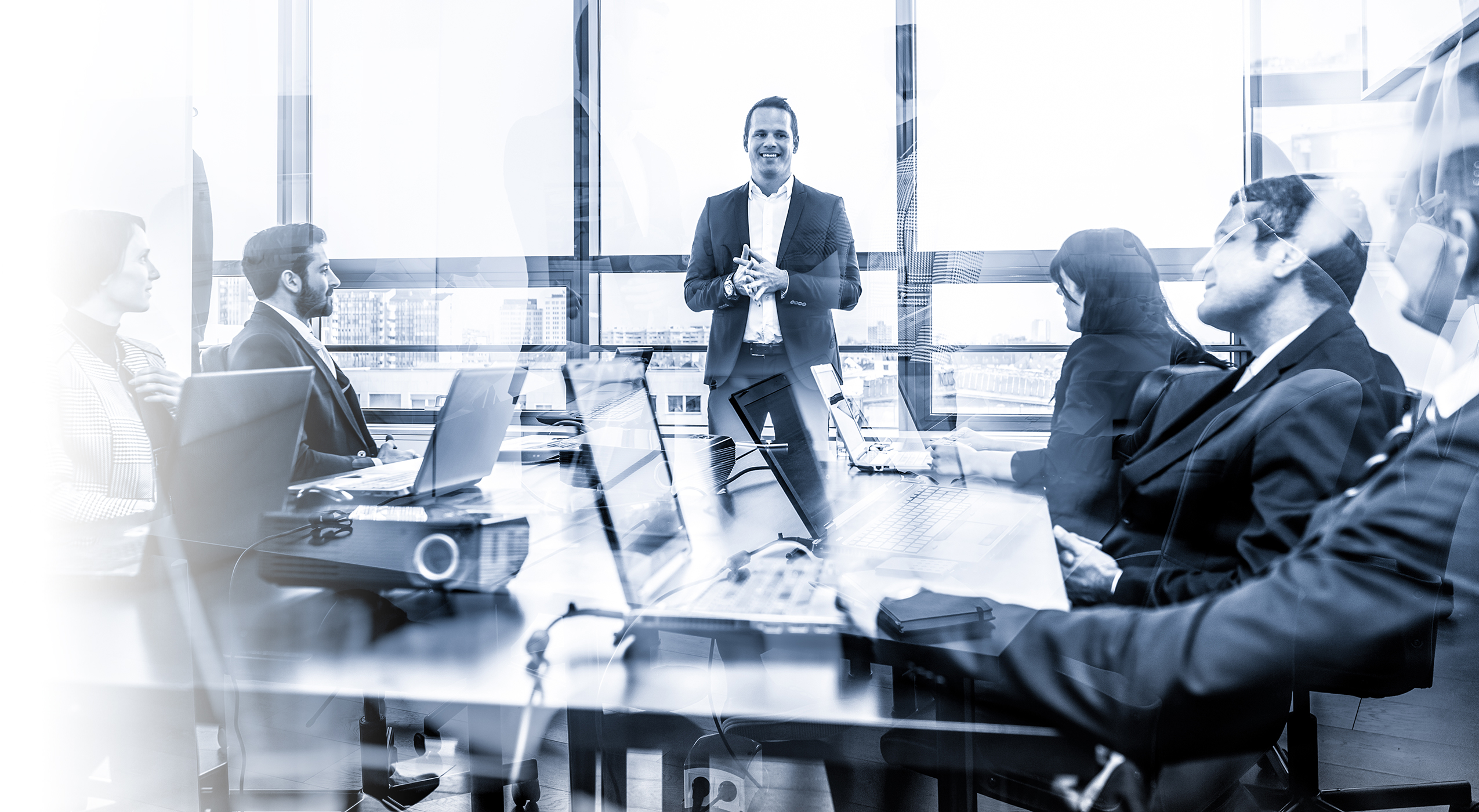 Drag the Handle to See The Difference
Get New Leads, and Turn Them into Clients
Automated Lead Capture

Text and Auto Responder with Click to call Dialer

Sync your email, phone and history

Automated Drip Marketing – Video marketing

Manage listings and closings

Integrates with IDX and other lead gen platforms

Open House Application

Referral Management

Followup System

Document Management
Allows agents to send a buyer/seller packages to visitors who land on their website, but didn't register

Can be integrated into most CRM's
Agent Traffic – Lead Gen System
Remarketing campaigns that will show custom banners to people who have visited your website

Cold traffic campaigns to drive new traffic to your website

Custom banner creation

Banner marketing management on the digital ad display network on sites like Amazon, ESPN, the Weather Channel, and thousands more top sites!
Engage, nurture & convert your leads with great email marketing

Select from 1,000's of mobile-friendly email templates, images and color schemes

Enjoy unlimited access to welcome emails, open house and just listed templates, referral templates, recruitment templates and much, much more.

E Mail Marketing system synced to the IDX for ease of property promotions

Automatically posts newsletter content we write to social media
Image credit: dennizn / Shutterstock.com Sometimes I feel like I am beating a dead horse over this subject. Realtors that do not understand Yelp, end up hating Yelp because they think if they don't buy ads, their reviews will be [...]
I was reading posts today on the Lab Coat Agents Facebook group and came across a discussion about real estate [...]
So I am on Facebook a few days ago and a local businessman puts out a boosted/sponsored post asking everyone [...]
We built a website and provided reputation marketing services for a high-end luxury real estate brokerage in California. They reached [...]