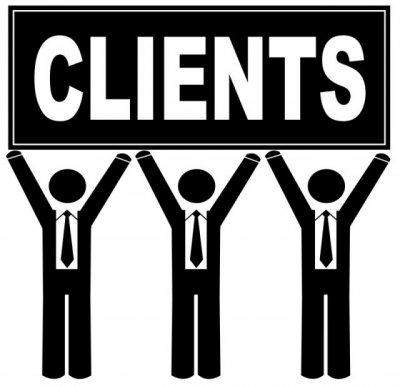 The Internet is an ever-changing place, and many realtors are unaware of some important changes that have taken place. One of these changes is that Google has recently implemented their own review system, which shows realtor information when people search for specific realtors.
This information can help ensure that people choose you as a realtor, but it can also help ensure that people don't choose you, if not properly used.
Reviews are an important part of marketing on the Internet. People leave reviews in various places, such as Yelp and other review sites. However, Google reviews are especially important because they are the ones that show up when people search your name on that search engine.
Given the huge numbers of people who use Google as their primary search engine, this is a way to reach many potential customers.
Having at least 10 Google reviews means having your own listing with a Google score. This score shows how many positive reviews you have for every negative review. A Google score can make it easier for people to make a quick choice about whether to pursue investigating you.
Getting people to contribute reviews to Google is an important part of building a 5 star reputation. However, many people don't want to take the time to do so. One way to improve your success rate at getting customers to post reviews is to make it easier. This means helping them avoid sign up screens and other lengthy processes other than actually writing the review.
Whether you have a few reviews but want more or have never heard of Google reviews, you can improve your standing by pursuing this type of marketing. An optimized Google listing makes people more likely to click on your link, which is essential if they are going to even consider your services.
As realtors reputation matters in gaining new clients. Your online reputation is beginning to be just as important, or perhaps even more important than those in the non-virtual world.
Facebook Comments