Development Partners for IDX Broker and Agent Evolution
After years of IDX integration experience with multiple WordPress platforms, we chose IDX Broker as our only choice as an IDX service for our clients. We also chose the very affordable Equity Framework and Agent Evolution as a base website platform for our basic AR site platform.
What This Means To You:
Whether you have been an IDX Broker client for years or have recently decided to use their IDX for your website, integration to match your specific web design can be a challenge. We specialize in IDX customizations for WordPress platforms and platforms using Equity Framework.
If you are a current Agent Evolution client or are thinking about purchasing an AE website, our advanced team of WordPress developers can customize your Agent Evolution site and add a few goodies we designed for awesome client integration. All of our customizations and semi-custom designs can include our reputation software built in, to help you convert more traffic into leads!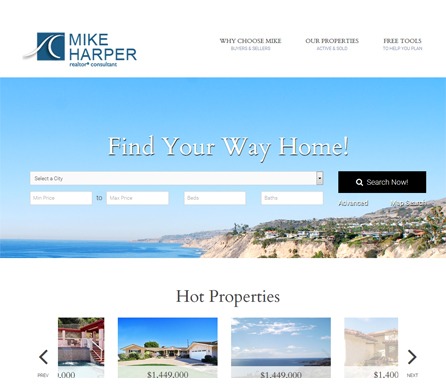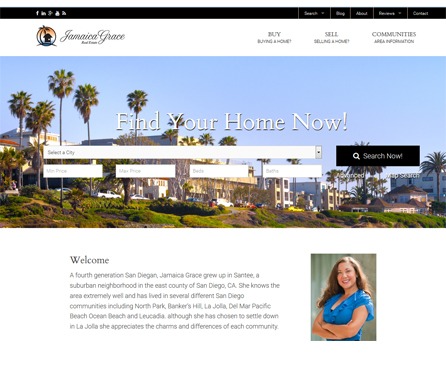 Customized Agent Evolution Themes
View Designs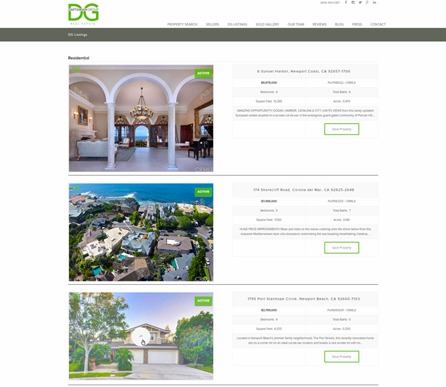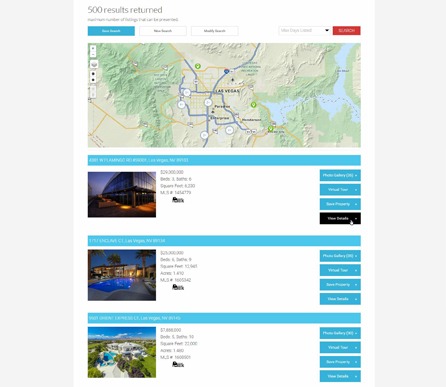 IDX Broker Custom Integration
View Integration
To schedule a review of your existing website or to talk to one of our specialists about a new website click on the link below.

Click Here To Schedule a FREE Evaluation of your Existing Real Estate Website
To order IDX Broker click here. After submitting the order we will contact you for billing information.
For pricing please contact us for special package deals!