There Is An Easier Way For Realtors To Door Knock
Traditional Door Knocking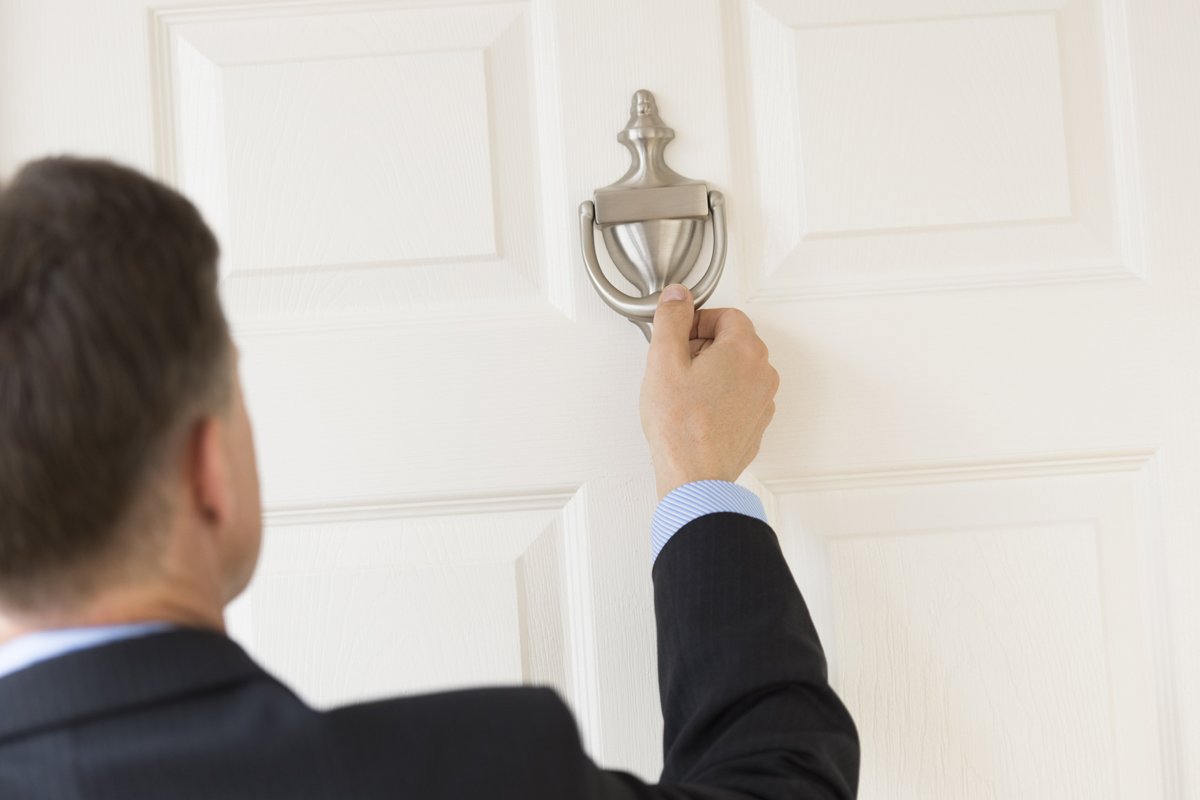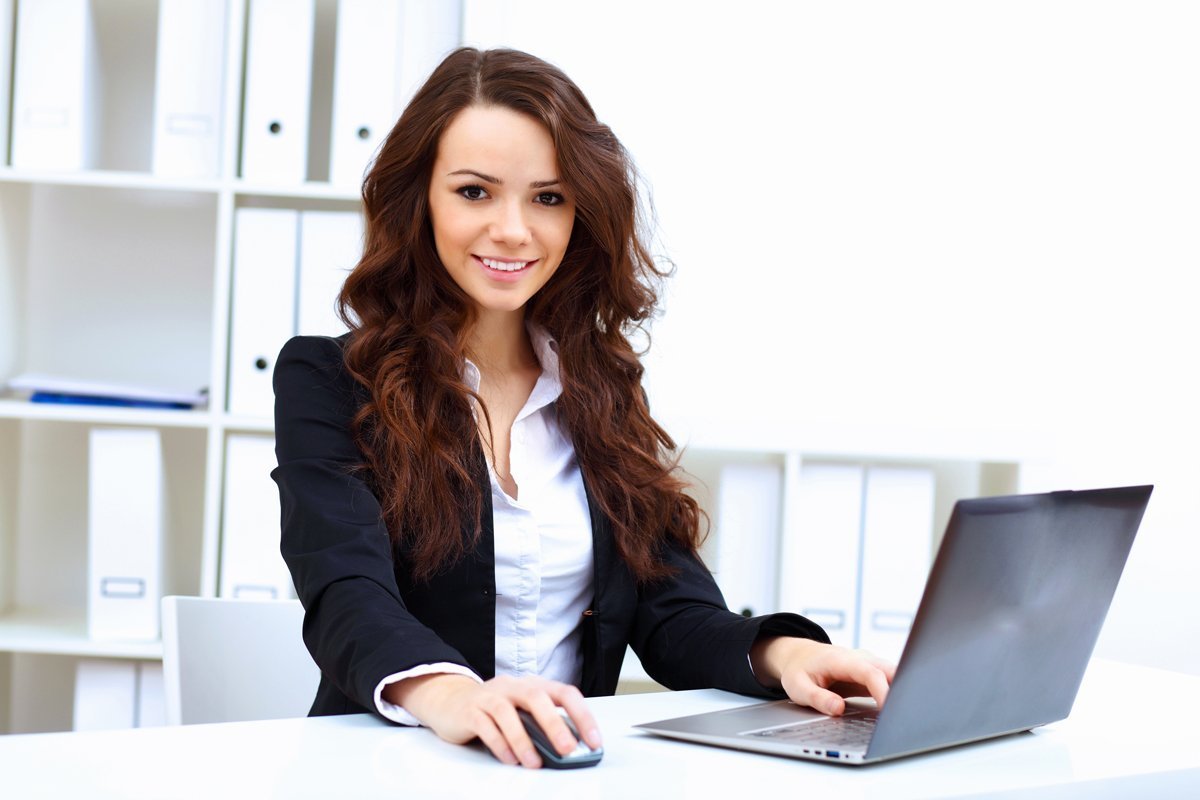 Most Realtors know the benefits of door knocking. Door knocking is also one of the most dreaded prospecting activities.  Here are just a few reasons why door knocking for realtors can be so difficult:
You feel intrusive because you don't like strangers knocking on your door
It doesn't feel natural and doesn't align with your personality
Door knocking someone's private residence gives you anxiety
Hot or cold weather can make it difficult because of the temperature outside
Sometimes it can be difficult to get motivated
There can be dangers when knocking on a strangers door, even more so for women
Digital door knocking allows you to target your farm without leaving your office. Our digital door knocking campaigns allow you to target addresses on a specific street, a small community, an entire zip code, or an entire city. Here are a few benefits of using digital door knocking:
Custom target any group of addresses in your farm
Target FSBO's
Targeted demographics (people looking to sell or buy)
Exposure to prospects about to end their current contract
Properties that have been on the market too long
Never need to leave your office
Marketing is on autopilot
Here's How We Can Help You Get More Seller Leads

We design targeted banners for specific areas in your farm.
For example; You provide us with a list of addresses, or a zip code. We design an ad banner like the one seen below. Now every person that accesses the internet from that zip code, or small neighborhood will see your banner when they visit websites like Amazon, Zillow, ESPN, The Wall Street Journal, and thousands of other major websites.
Our Basic Digital Door Knocking Campaigns Include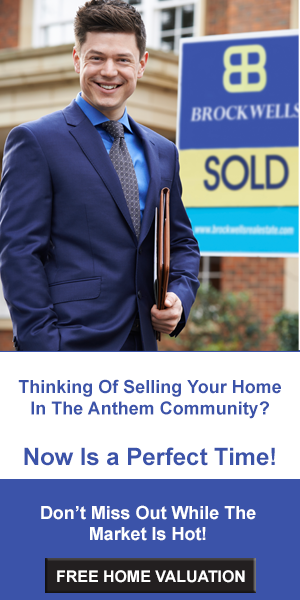 Up to 5 banner sets (10 different sized banners for each set, for a total of 50 banners!)
Custom banner designed for specific communities
Target up to 5 communities
Generate up to 50,000 impressions
Home valuation page creation
Campaign management
Analytics report
Schedule a FREE Demo Today!
Get More Details And Pricing For Our
Basic & Pro Campaigns