Sean McCrory
President & Founder
Sean McCrory, Founder and President of Agent Reputation, has over 25 years of online marketing experience. Sean is also a licensed real estate agent in the state of Nevada. In 2015, Sean recognized a major shift in how people were researching and making decisions on how to choose a real estate agent. Recognizing that people were relying more and more on an agent's online reputation, including reviews, website, and social media presence, Sean founded Agent Reputation.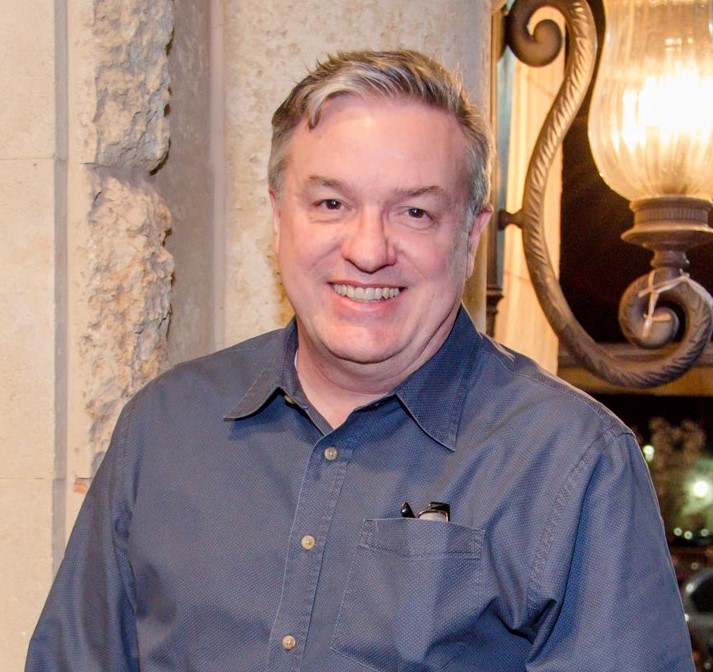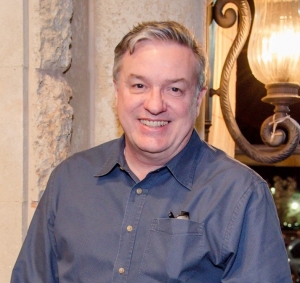 CJ Hays
Marketing Director
CJ Hays is a Marketing Strategist. He has studied the psychology of the marketing conversion and has implemented many successful web-based marketing plans with positive consumer experiences. In the early 90's he worked closely with AOL to direct content development for non-profits as AOL first started developing organizational landing pages (before actual websites were a reality). CJ designed consumer marketing interactions for Motorola, Ford, National Geographic and a number of media outlets in addition to successful businesses he has founded. CJ was part of a team that was on the forefront of bringing WordPress to real estate and is not only the marketing director of Agent Reputation but is the online marketing director for a number of successful real estate teams throughout North America.
Kayla Griffin
Web Design & Development
First impressions are everything. For Kayla Griffin, our senior web developer, those first impressions come from the beautiful code she writes for your website. Providing websites for real estate agents since 2011, Kayla knows how your clients like to use your site and what makes it friendly. In 2015 Kayla brought her considerable skill and expertise to Agent Reputation. Knowing that while your clients will never see the back side of your website, her attention to detail, spectacular IDX integration, and precise code will make the front side both beautiful and functional. As you can tell, she puts the fun in functional.